Malaysian Indoor Fish Farming Project
It's for 9 parameters and 3 ph sensors and 3 dissolved oxygen sensor, temperature value is from dissolved oxygen sensor.
Features
1)MPG-6099 is special designed for various sensors or equipments with RS485 Modbus RTU.
2)it has datalogger ,also has USB interface to download data.
3)the data also can be transferred by GSM to mobile and we will provide APP for you.
Instruments and Sensors
MPG-6099 Multi-Parameters Water Quality Display System,1pcs
BH-485-PH Digital RS485 Modbus Online pH Sensor
DOG-209FYD Digital Optical Dissolved Oxygen Sensor with RS485 Modbus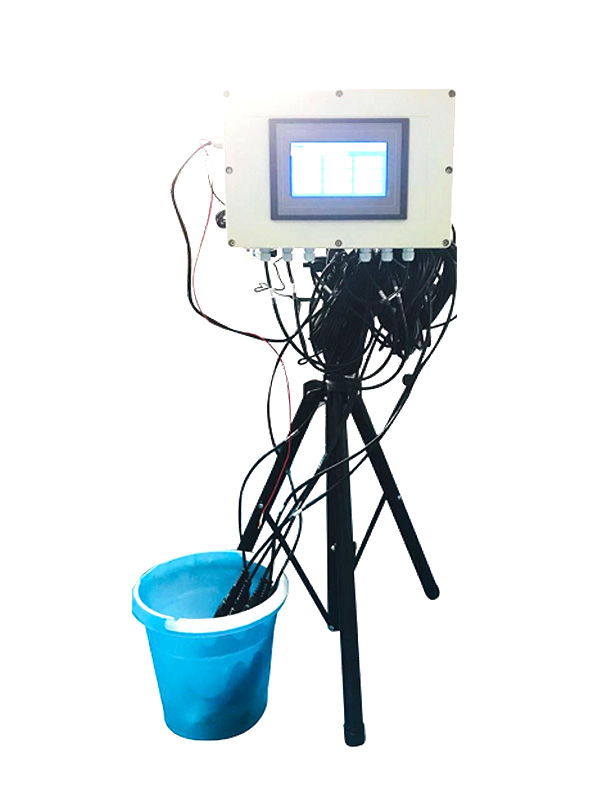 Multi-parameters water quality analyzer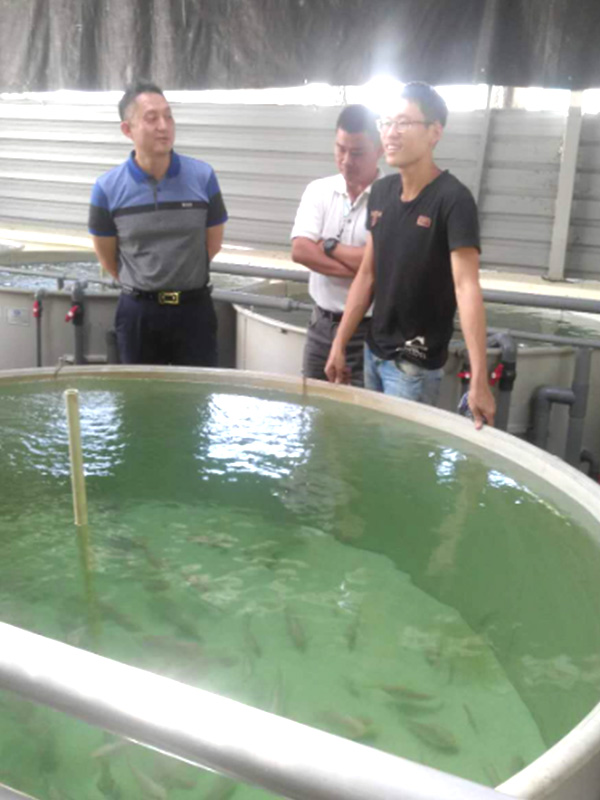 Fish farming water quality monitoring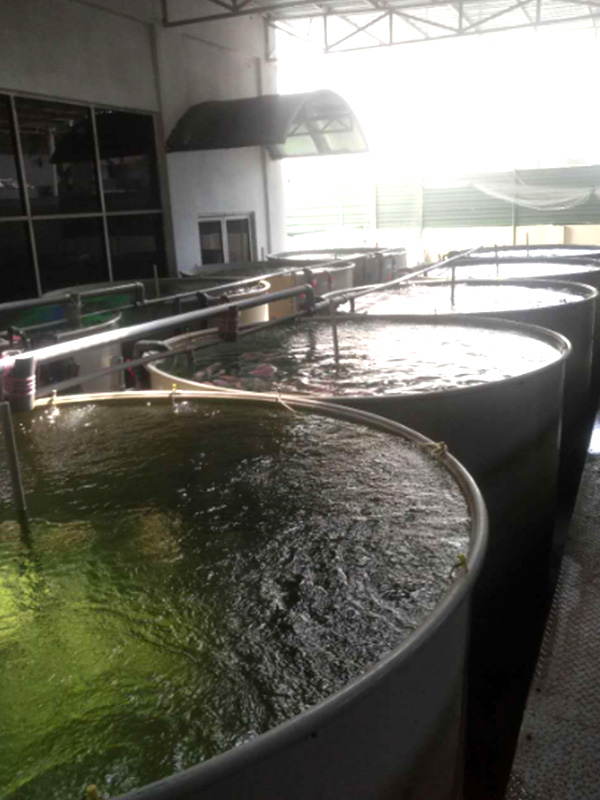 Fish Pond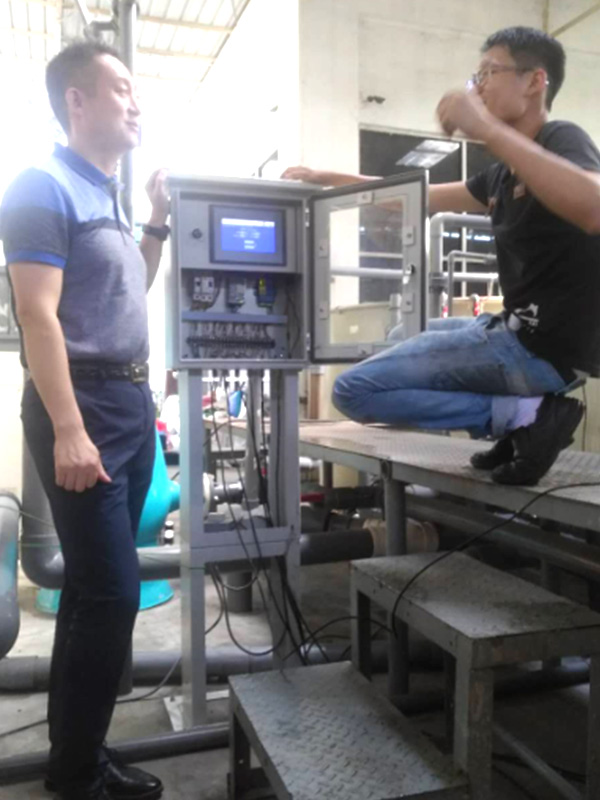 Fish farming water quality monitoring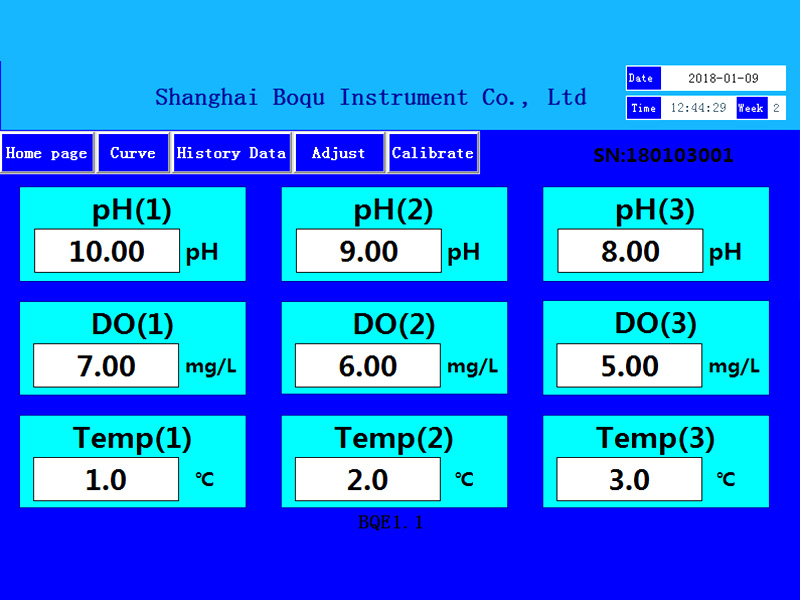 Multi-display for pH,DO and temperature value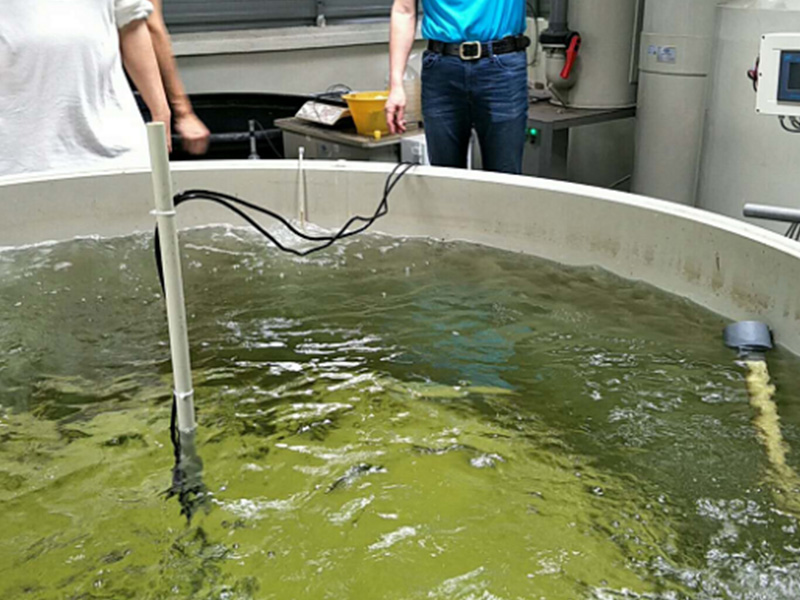 Site of Fish farming water quality monitoring