Water Treatment Plant in Indonesia
This Water Treatment Plant is Kawasan Industri in Jawa, the capacity is nearly 35,000 cubic meters per day and can be expandable to 42,000 cubic meters.it mainly treats the waste water in river which is drained from factory.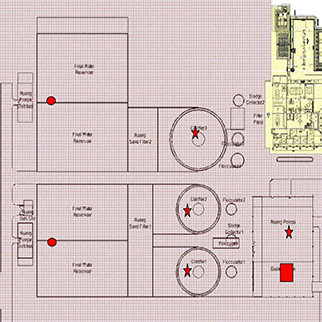 Monitoring point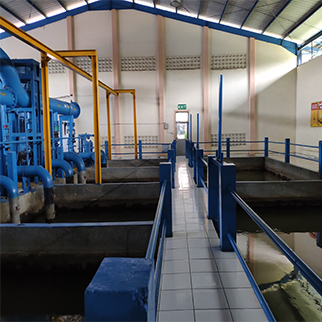 Inlet water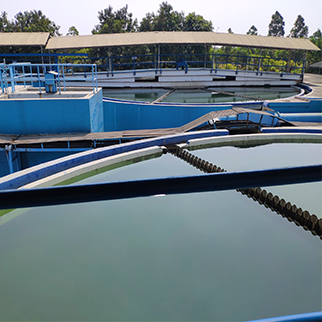 Clarification tank
Water treatment required.

Inlet waste water: Turbidity is in 1000NTU.
Treat water: turbidity is less 5 NTU.
Monitoring Water Quality Parameters
Inlet waste water: pH,turbidity.
Outlet water:pH,turbidity,residual chlorine.
Other requirements:

1)All data should display in one screen.
2)Relays to control dosing pump according to turbidity value.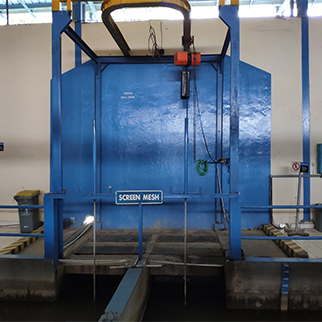 Screen Mesh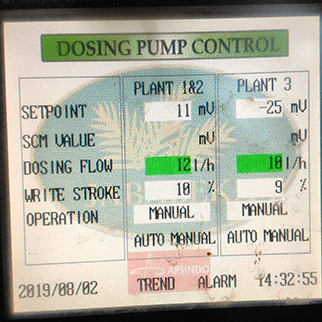 Dosing Pump Control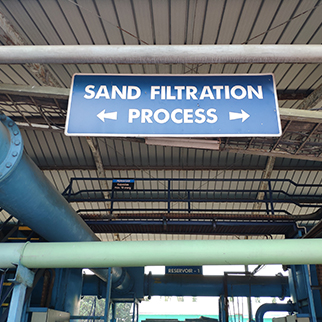 Sand Filtration
BOQU Solution of Multi-parameters Water Quality Analyzer
MPG-6099 Water Quality Multi-parameters Analyzer
ZDYG-2088-01 Digital Turbidity Sensor
BH-485-FCL Digital Residual Chlorine Sensor
BH-485-pH Digital Online pH Sensor